Our Vision
The vision is for Southeast Fort Worth to become a great place to live, learn, work, play, invest, do business, and shop. Residents of the area know that many of these lifestyle characteristics exist today. There are beautiful and affordable neighborhoods with good education and open space amenities. Leaders of the area and community see this as a strategic opportunity for business development, workforce development, and retail development.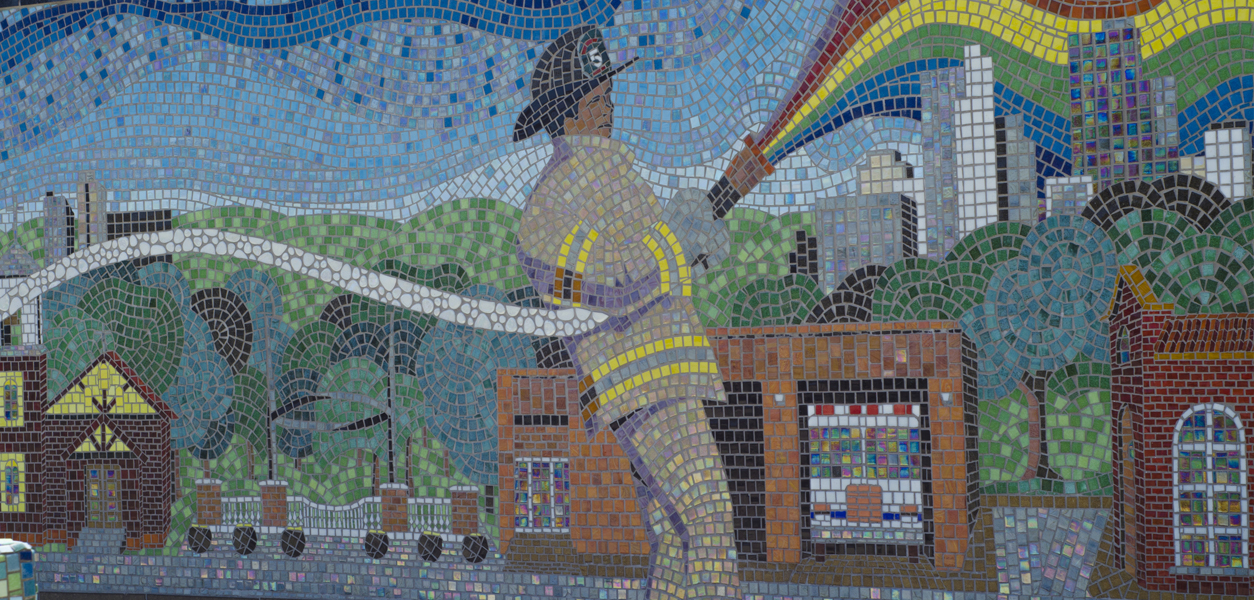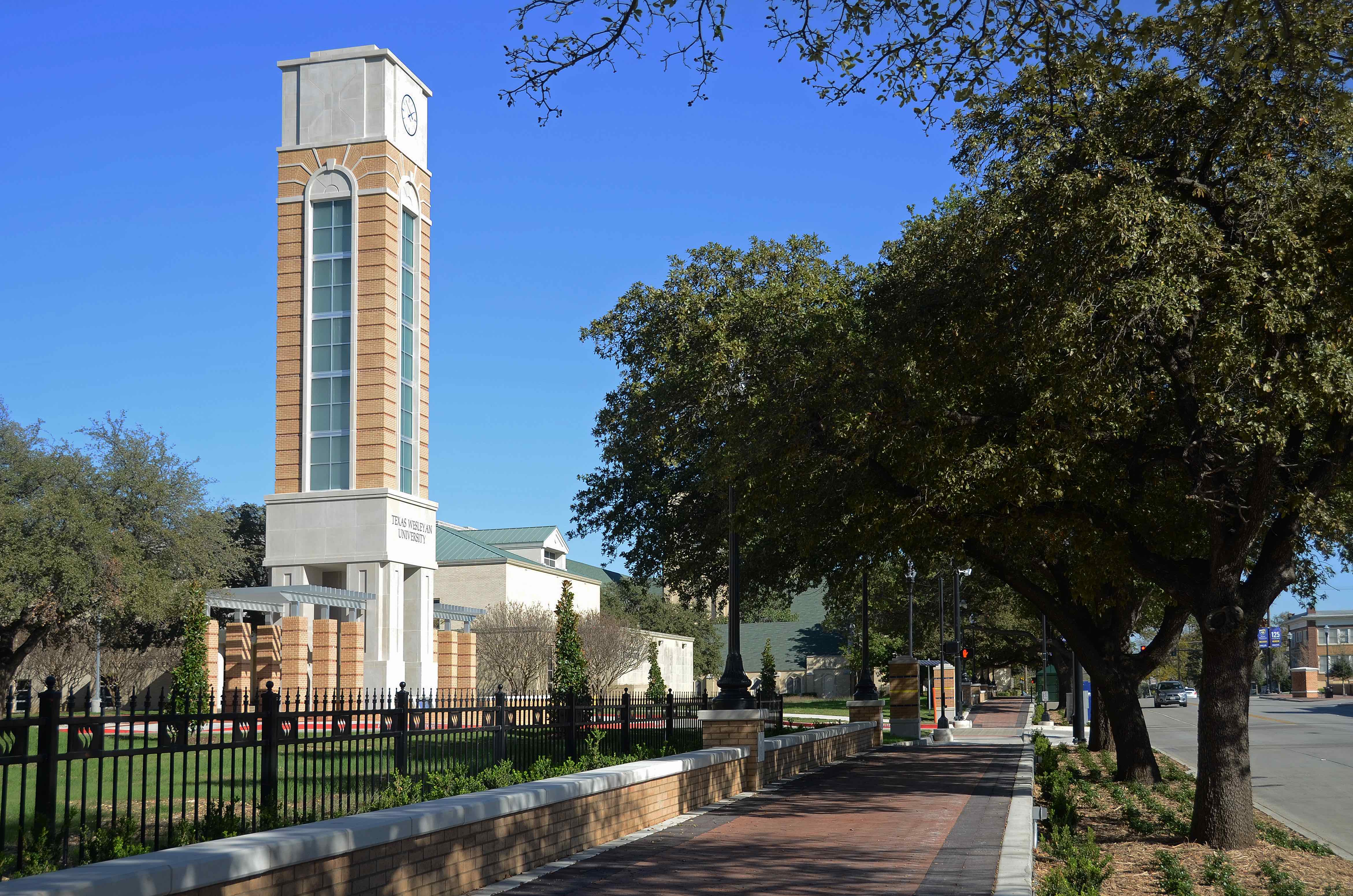 Coffee & Conversations: Healthcare
Thursday,
Happy Hour & Conversations: Education
Thursday,
No event found!